Exclusive Party Clutch
$19.99
Potli bags are made of rich fabrics such as silk, satin, or velvet. These are embellished with embroidery, beads, pearls, and mirrors. The potli bag is embroidered with Kutch designs. Ideally, it would be perfect for a wedding, a party, or an evening event.
A rich, intricately designed party bag is currently available in Red, Dark Blue and Black colors.
For Indian customers, it is INR 750.
Shipping within India costs INR 450 and USD 20 for international couriers.
Please note that we are currently raising money for the poor on the occasion of Diwali and 50% of profit will be donated to them.
Description
This is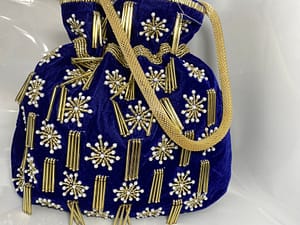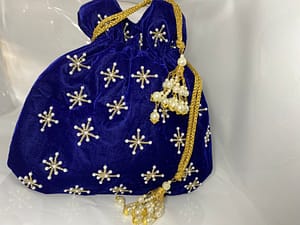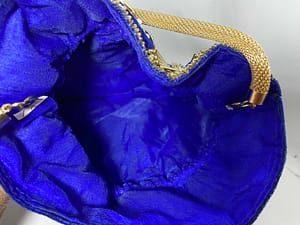 a beatu
Only logged in customers who have purchased this product may leave a review.